TOKYO HAKONE KYOTO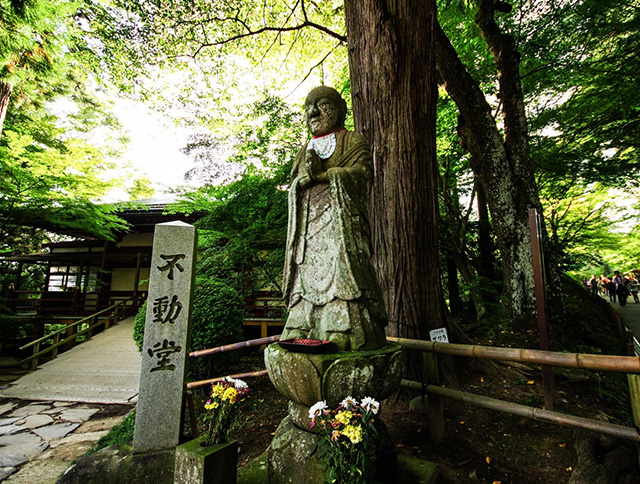 Day 1, to Tokyo
Assemble at home port this morning for flight to Tokyo, Japan. On arrival transfer to your chosen accommodation.
Day 2, Tokyo
Enjoy a self-guided tour of Tokyo. Perhaps include The Imperial Palace; the Ginza District including the Kabuki-za Theatre; Senso-ji (Asakusa-Kannon) Temple; Tokyo Tower; the commercial and entertainment centre of Shinjuku where you may like to escape the bustle in Shinjuku-gyoen Park
Day 3, Tokyo Disneyland
Full day tour to Disneyland with Disneyland Passport included. Transfers not included.
Day 4. To Hakone
Depart Tokyo this morning to travel via Odawara to Hakone, situated about 90 minutes south-west of Tokyo and set in the beautiful mountains which comprise the Fuji-Hakone-Izu National Park. Enjoy sightseeing using your Hakone Free Pass.
Day 5, tour Hakone
Continue sightseeing using your Hakone Free Pass.
Day 6, to Kyoto
Enjoy a self-guided tour of Kyoto. Perhaps visit Nijojo Castle, Kinkakuji Temple (Golden Pavilion) the Heian Shrine and Kiyomizu Temple.
Day 7, to Kyoto
Continue to enjoy Kyoto.
Day 8, tour to Nara
Travel this morning to Nara, the first permanent capital of Japan. Include a visit to the Todaiji Temple and feed the deer in Nara Park.
Day 9, to Hiroshima
Hiroshima sightseeing today may include a visit to Miyajima Island to see one of the most famous symbols of all Japan - the Itsukushima Shrine with its red lacquered Torii Gate.
Day 10, to Australia
This morning visit the Peace Memorial Park and Museum and the Children's Memorial (Sadako and the 1,000 paper cranes) where you may wish to place your own paper cranes for world peace. This afternoon travel to Kansai Airport for your flight to Australia.Note: Many Australia Schools have a sister school in Japan. A visit to your sister school with home-stays may be incorporated into this program. Please ask.
Tags: Japan