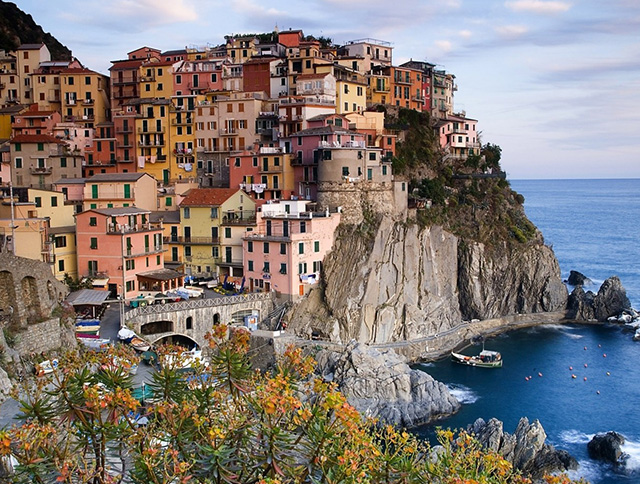 Day 1, arrive Athens
On arrival into Athens this morning you will be met and transferred to your hotel. Free time to explore and enjoy Athens.
Day 2, tour Athens
Morning city tour of Athens to include House of Parliament and the Memorial to the Unknown Soldier, Olympic Stadium, Temple of Zeus and Hadrian's Arch and the Acropolis. Dinner tonight is included at your hotel.
Day 3 cruise Ageans
This morning transfer by bus to Paleon Phaleron, Trocadero Harbour. Sail for the island of Aegina (optional visit to the famous Temple of Athena Aphaia). Cruise through the straits to Poros (visit). Lunch on board. Then onto Hydra for time to shop or swim. Sail back to Trocadero Harbour and transfer back to Athens.
Day 4, to Nauplion
Depart Athens and travel to Nauplion (first capital of modern Greece), crossing the Corinth Canal, visit Epidaurus Amphitheatre. Overnight Nauplion
Day 5, to Olympia
Depart Nauplion and travel to Olympia. En route, visit Mycenae (kingdom of King Agamemnon).Overnight Olympia
Day 6, to Delphi
Visit Olympia's archaeological sites including the Sanctuary of Zeus, Olympic Stadium and the Museum. Continue to Delphi via Patras to Rion where you cross the Corinth Gulf before arriving in Delphi. Overnight Delphi
Day 7, tour to Arachova 
Morning visit to the Delphi museum and the Sanctuary of Apollo. Drive to the quaint village of Arachova, situated on the northern slopes of Mt. Parnassos. Overnight Delphi.
Day 8, to Kalambaka
Depart Delphi and visit Thermopylae to recount the heroics of Spartan King Leonidas. Then travel via the picturesque villages of central Greece on the way to Kalambaka. Overnight Kalambaka
Day 9, tour to Meteora
Morning visit to Meteora Monastries. Afternoon return to Kalambaka. Overnight Kalambaka
Day 10, cruise the Adriatic to Bari, Italy
Drive to Igoumenitsa to catch the overnight Superfast Ferries service to Bari. Travel in comfort in 3 & 4 berth cabins. (Overnight service to Bari - approx 15 hours).
Day 11, to Sorrento
Arrive Bari by ferry and travel via Selerno and the Amalfi coast to Sorrento.