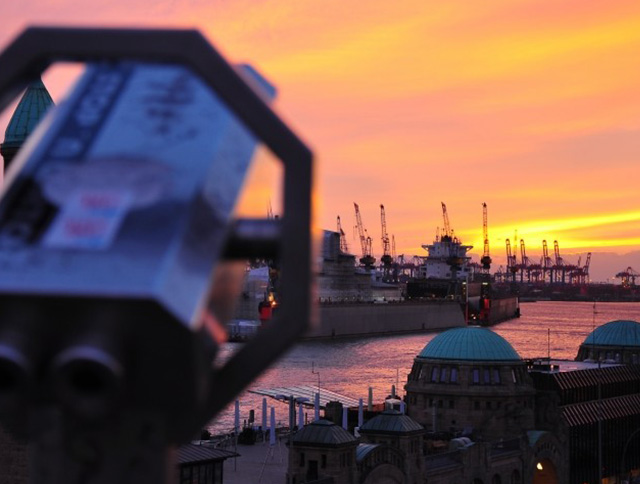 Day 1, Frankfurt
On arrival in Frankfurt and after clearing customs enjoy a morning sightseeing tour of the city before transferring to hostel. Overnight Frankfurt.
Day 2, Frankfurt - Heidelberg
Travel today to Rudesheim for Rhine Cruise to St Goarshausen. Coach will meet group to continue via Mainz (visit Cathedral) to Heidelberg. Walking tour of city. Overnight at a youth hostel in Heidelberg.
Day 4, Heidelberg – Munich
Sightseeing en route to Munich will include the Black Forest and Lake Titisee. Overnight Munich.
Day 5, Munich
Half day city tour to include afternoon visit to the Deutches Museum. Evening visit to a Hofbrauhaus. Overnight Munich.
Day 6, Munich - Dachau - Munich
Day tour to Dachau. Overnight Munich.
Day 7, Munich - Ludwig's Castles - Munich
Coach tour of Ludwig's three castles. Today you will also visit nearby Oberammergau. Overnight Munich.
Day 8, Munich - Gottingen – Homestay
Travel today to Gottingen to meet homestay families.
Day 9 To Day 12, Homestay
During this time you will attend school and enjoy outings and family life with your German families.
Day 13, Homestay - Berlin
Farewell to your new found friends and travel to Berlin for dinner and overnight.
Day 14, Berlin
Morning sightseeing tour of Berlin will include Bahnhof Zoo, Castle Charlottenburg, Kurfurstendamm, Kaiser Wilhelm Memorial Church, Ka-De-We, Siegessaule, Castle Bellevue, Reichstag, Brandenburger Tor, Potsdamer Platz, Strabe Unter den Linden, Rotes Rathaus, endarmenmarkt, Berliner Dom, Alexanderplatz Mauergalerie. Free afternoon. Overnight Berlin.
Day 15, Berlin
Your coach is available to continue optional sightseeing in Berlin. Overnight Berlin. Day 16, Berlin – FrankfurtTravel by coach to Frankfurt for overnight.
Day 17, Frankfurt – Australia
Transfer to airport to join your flight to Australia.